Sports
Soccer legend Pele receives first dose of COVID-19 vaccine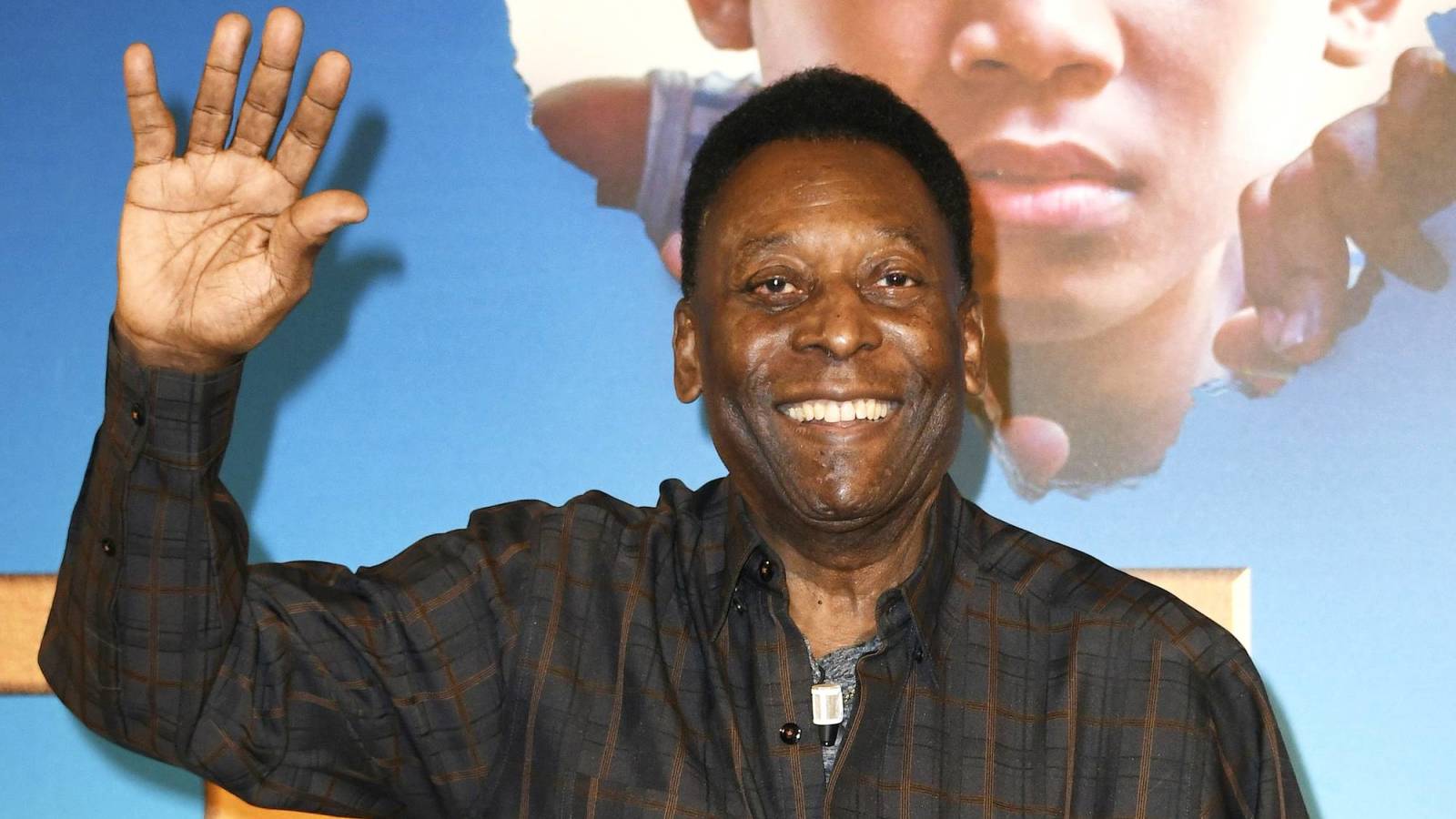 Brazilian soccer living legend Pele announced via social media on Tuesday that he has received what the Associated Press (h/t ESPN) called his first dose of a COVID-19 vaccine. 
"Today is an unforgettable day – I received the vaccine!" reads the post's caption. "The pandemic is not over yet. We must keep discipline to preserve lives until many people have taken the vaccine. Please continue to wash your hands and stay home if possible. When you go out please don't forget your mask and maintain social distance. This will pass if we can think of others and help each other." 
Per the AP, Pele has been staying in Guaruja since the pandemic first struck Brazil in 2020, but it's unclear where he received the shot. The three-time World Cup champion viewed by many as the greatest footballer in history turned 80 years old in October. 
According to the AP, less than 4% of Brazil's population, in total, has been vaccinated against COVID-19. 
Julius Erving, Bill Russell, and Kareem Abdul-Jabbar are among NBA icons who have publicly received shots as part of public service announcements meant to promote the vaccine's safety.