Sports
Spurs have four players test positive for COVID-19, next three games delayed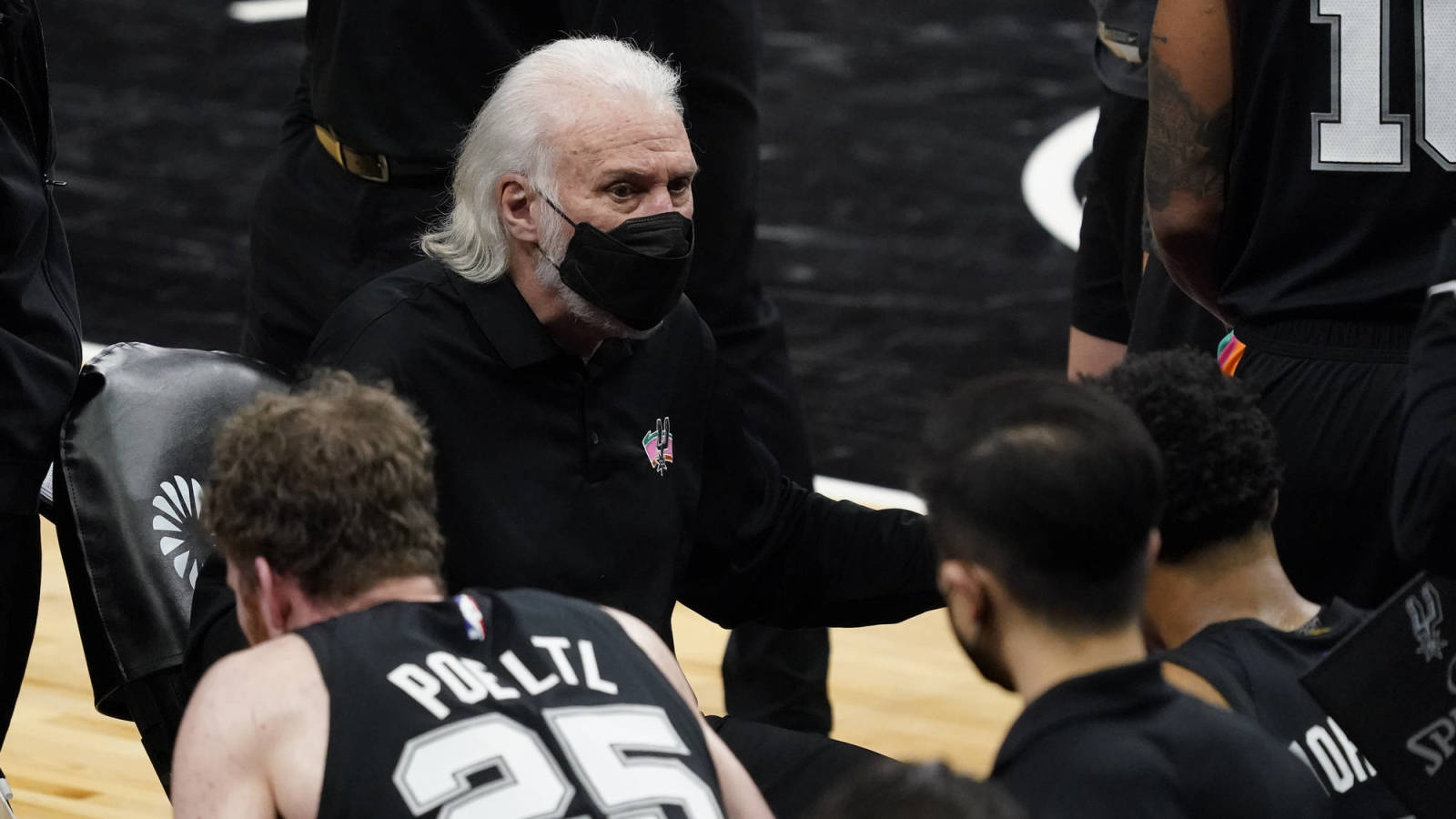 The San Antonio Spurs' next three games have been delayed due to four players testing positive for COVID-19, as the team has been in quarantine since Sunday. 
The Charlotte Hornets, who played against the Spurs on Sunday, have had their next two games postponed and are currently undergoing contact tracing to determine if any of their players have the coronavirus.
"Spurs have four positive tests for the coronavirus and league is postponing their next three games, sources tell ESPN," Adrian Wojnarowski tweeted. "Charlotte is undergoing contact tracing and will have next two games postponed."
The Spurs were scheduled to play the Cleveland Cavaliers on Wednesday night, the New York Knicks on Saturday night and the Miami Heat next Monday. The Hornets were scheduled to play the Chicago Bulls on Wednesday and the Denver Nuggets on Friday.
While the NBA was able to finish last season without a single positive test due to playing in a bubble in Orlando, this season, the league has experienced the difficulties of attempting to play a contact sport in the midst of an ongoing pandemic. Like the NFL, the NBA now seems determined to simply finish the season knowing that more positive tests will emerge and just hoping to avoid any major outbreaks that would end the season.