Sports
Teams expect Falcons to select Kyle Pitts fourth overall?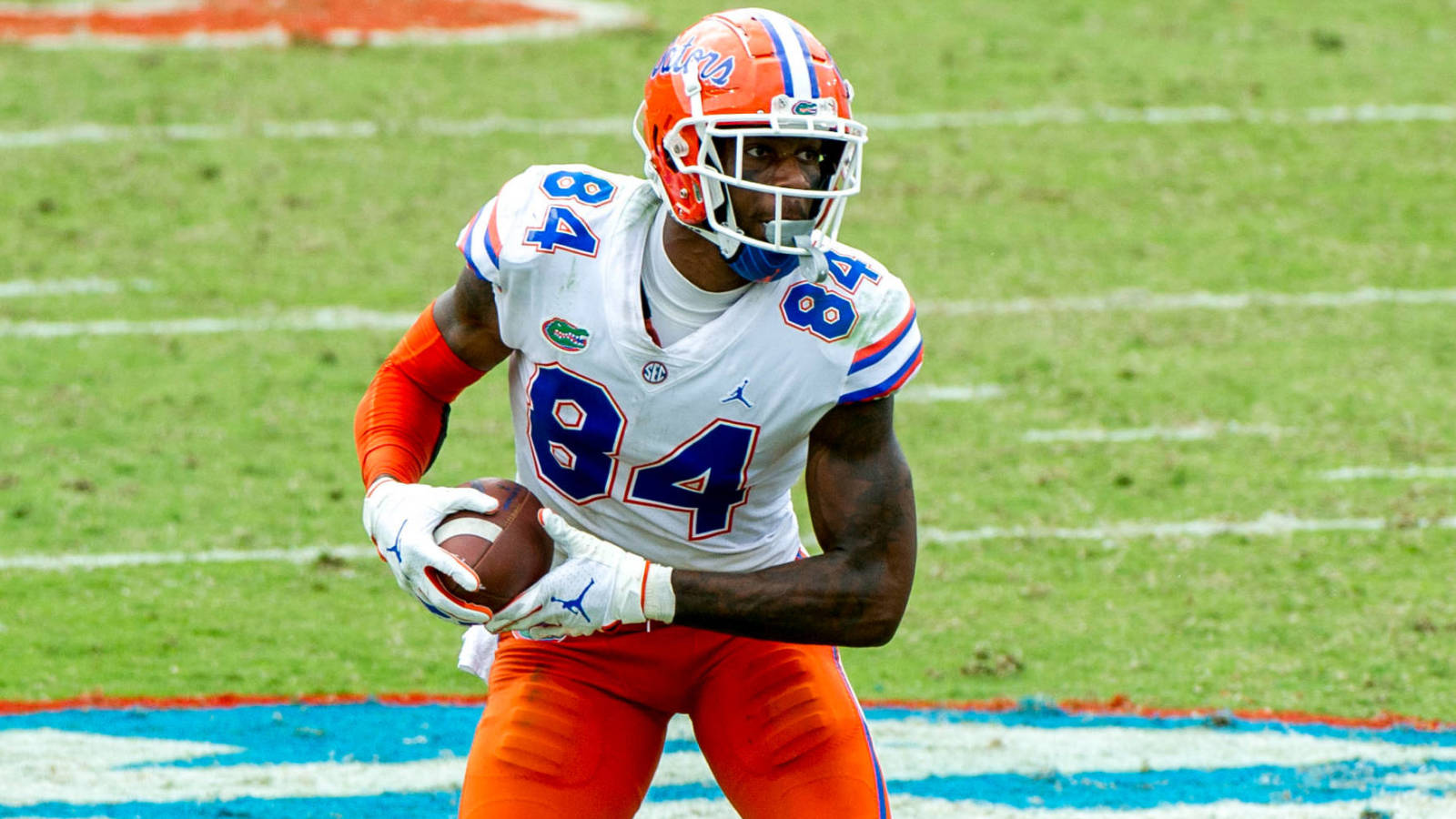 The Atlanta Falcons are viewed as a team that might potentially trade down in the draft. However, a new report on Monday suggests otherwise. 
According to Albert Breer of Sports Illustrated, teams think the Falcons are going to hold onto the fourth overall pick and use it to select Florida tight end Kyle Pitts. 
"One, the asking price for a team to get up to No. 4 is high, as you'd expect it would be after what the Dolphins got for the third pick," Breer writes. "Two, it's been pointed out by a few people how the Matt Ryan contract restructure makes it more difficult for the Falcons to move on from him not just this year, but next year too—and how if they were looking to set up a quarterback transition, they'd be more likely to take their cap medicine now."
Breer adds that if he had to guess, it could come down to which quarterback falls to the Falcons and how that quarterback compares to Pitts. Mac Jones, Justin Fields and Trey Lance could be available at fourth overall. 
Pitts is viewed as the top tight end in the draft and one of the best receivers. During his senior season with the Gators, he caught 43 passes for 770 yards and 12 touchdowns.
During an appearance on "Brother From Another," Pitts described himself as a "hybrid-type" player who can do anything on the field. He would be an upgrade over anyone Atlanta has on its current roster, including Hayden Hurst.