Sports
Texans, All-Pro DE J.J. Watt mutually agree to part ways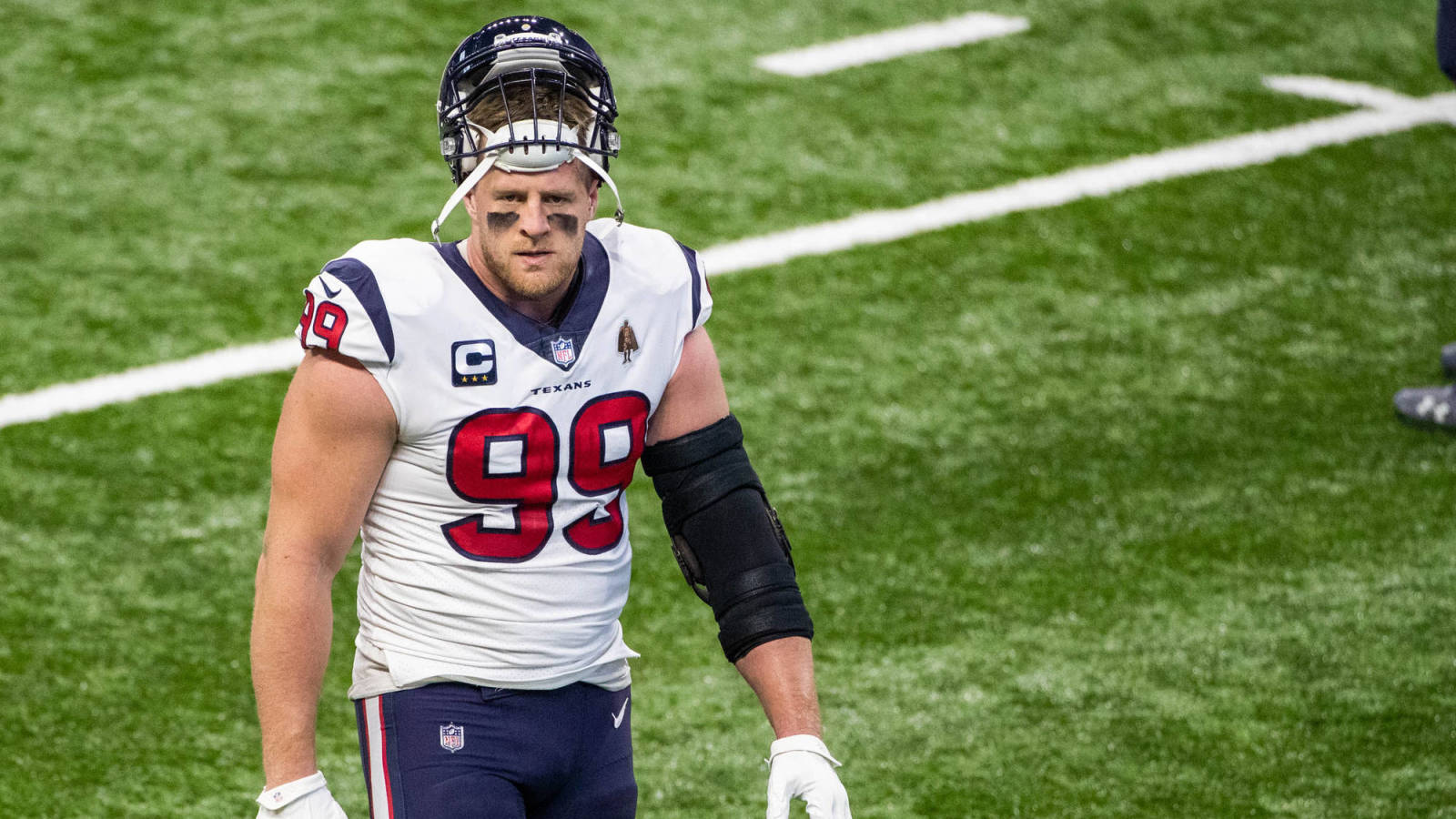 The dominoes are falling in Houston. Maybe Deshaun Watson will be up next… though it's unlikely considering the franchise has stated it has no intention of trading him this offseason.  
The Houston Texans and J.J. Watt have mutually agreed to part ways, the All-Pro defensive end announced via social media on Friday. The Texans could have traded Watt, but instead decided to agree to his release request. 
Rumors surrounding Watt wanting out of Houston have been around for months. After the Texans' season finale against the Tennessee Titans, the 31-year-old admitted that his future with the franchise was uncertain. His desire to play for a Super Bowl contender has also been known for a while. 
Watt had one year remaining on his contract at $17.5 million. He's undeniably the best player in Texans history, winning Defensive Player of the Year three times and earning five Pro Bowl selections. He is also a five-time All-Pro and was named Walter Payton Man of the Year in 2017. 
In 128 regular-season games, Watt has 101 sacks, 409 solo tackles, 25 forced fumbles, 16 fumble recoveries, 172 tackles for a loss and 281 quarterback hits.