Sports
Texans to make QB Josh McCown a coach after his release?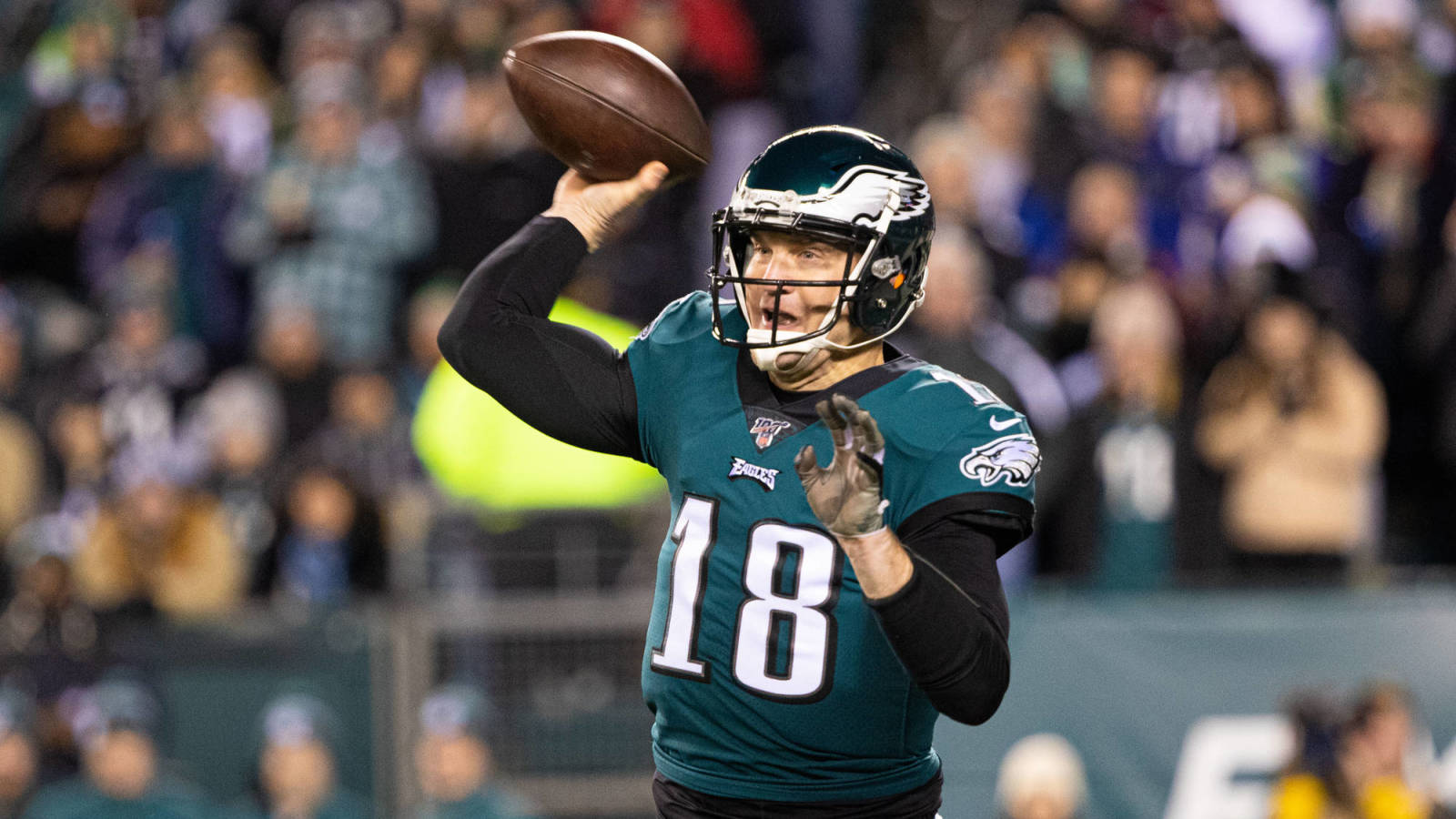 On Monday afternoon, Michael David Smith of Pro Football Talk and other outlets confirmed that the Houston Texans have cut veteran journeyman quarterback Josh McCown. However, the 41-year-old, who joined the Texans this past November so he could be closer to his family, might not be going anywhere.
It's widely assumed new Houston head coach David Culley will add McCown to his staff. Whether or not that is by choice is in question. The Texans surprised many in the football community in January when they interviewed McCown for their head-coach opening even though he's never worked as an assistant at any high level. Following that development, PFT's Mike Florio wrote that McCown could become Houston's coach-in-waiting and accept the job when Culley retires in "a couple of years." 
McCown was an active NFL quarterback from 2002 through last season and is well-respected around the league for his football mind and his ability to bond with and mentor teammates. It's unknown what his exact role would be on Culley's staff, and Drew Dougherty of the Texans' website wrote on Feb. 1 that Culley had "already started assembling his staff of assistant coaches" but that the Texans would wait until all hires were finalized before making a formal announcement. 
"Teaching first, communicating second," Culley told Texans TV when speaking about what he wants in an assistant coach. "A good teacher is a good communicator."