Sports
This year's NBA All-Star reserves revealed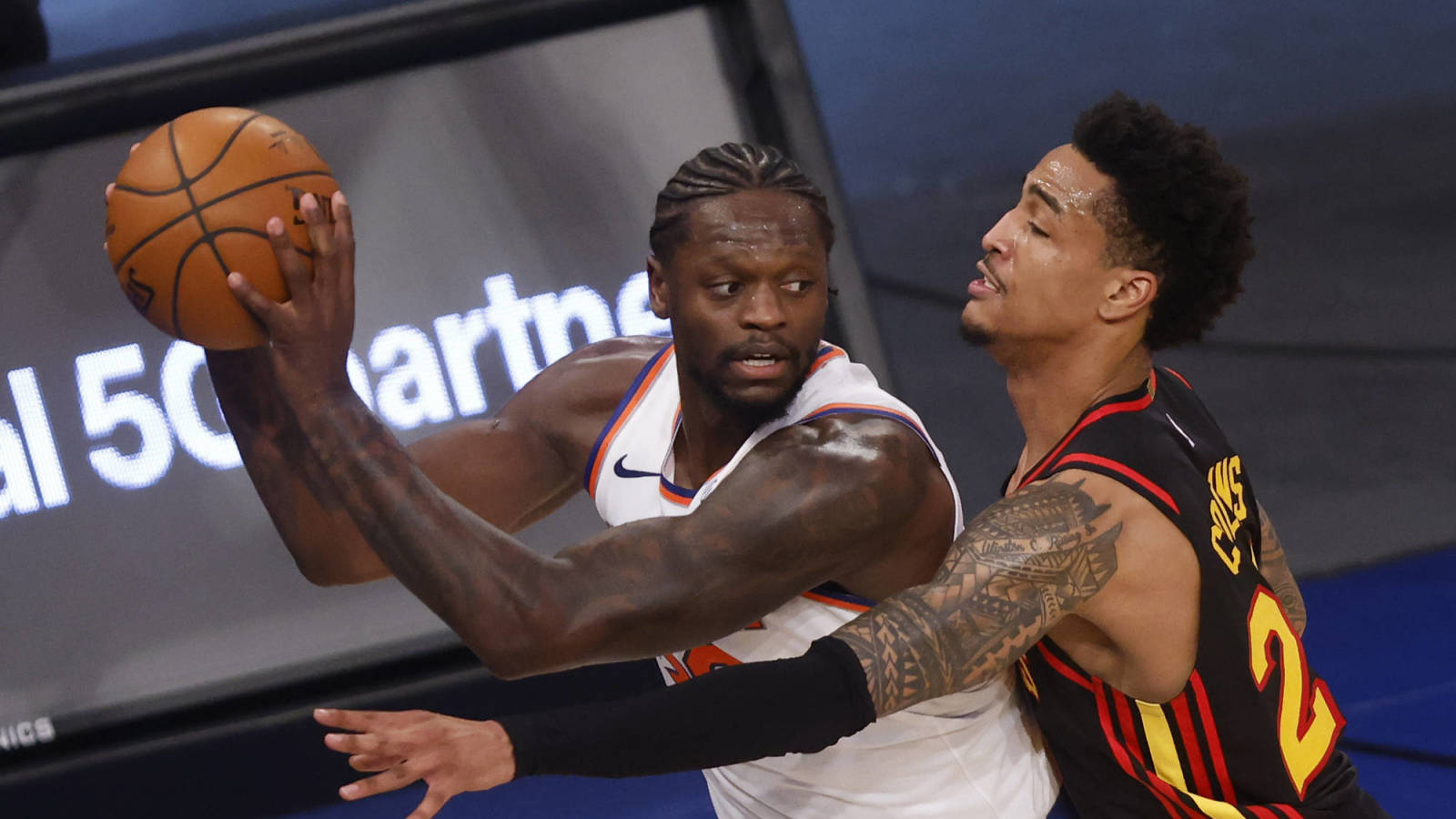 The 2021 All-Star reserves have been revealed by the NBA. Below is the full rundown of the 14 players scheduled to join the previously announced 10 starters for the March 7 contest in Atlanta. All-Star reserves are selected by the league's head coaches.
Eastern Conference Reserves:
Notable omissions this season include recent Heat All-Stars Jimmy Butler and Bam Adebayo, two-time Bucks All-Star Khris Middleton, recent Hawks All-Star point guard Trae Young, Raptors guard Fred VanVleet, recent Pacers All-Star big man Domantas Sabonis and Sixers forward Tobias Harris. Brown, LaVine and Randle are making their All-Star debuts. Harden is the most decorated among the All-Star vets, as he will be appearing in his ninth All-Star contest.
The inclusion of Vučević, making his second All-Star team, is a bit of a surprise, as the center is playing for a middling 13-18 Orlando team. His numbers, however, have been terrific.
Western Conference Reserves:
Snubs in the West include recent Suns All-Star shooting guard Devin Booker, Spurs guard DeMar DeRozan and 32-year-old Jazz point guard Mike Conley, the latter of whom may go down in history as the best NBA player never to make an All-Star team. Williamson, the No. 1 pick in the 2019 draft, is a first-time All-Star. Last year his teammate Brandon Ingram made his own All-Star debut. Chris Paul will be playing in his 11th All-Star game with a fourth different team (he did not earn an All-Star nod in either of his two Rockets seasons).
Conley may still have his day in the sun, however. Lakers All-Star reserve big man Anthony Davis will quite possibly not be healthy to participate in the currently planned All-Star game, and thus another Western Conference All-Star may eventually be named to replace him.