Sports
Thunder become first NBA team to prohibit fans for entire season due to COVID-19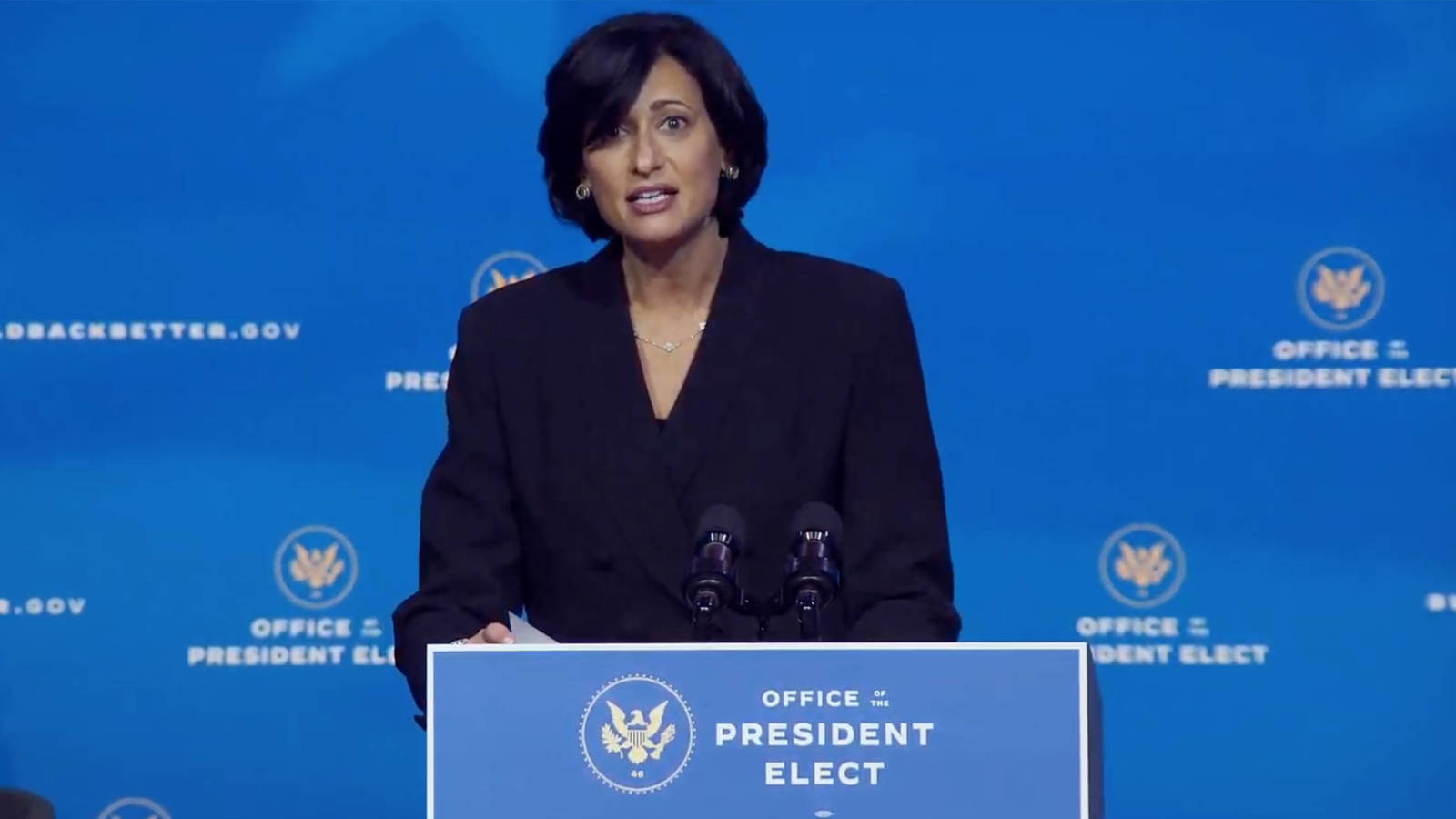 As states and professional sports franchises around the country loosen coronavirus-related restrictions despite concerns about COVID-19 variants and how they may affect vaccines, ESPN's Royce Young reported on Tuesday that the Oklahoma City Thunder have become the first NBA team to announce they won't welcome fans through the rest of the 2020-21 season. 
"Our long-term personal relationships with our fans are something that we value deeply, and as we look toward our future with you, it is critical for us to ensure that when you do come back, it is in a safer environment than the one we are currently in," the team explained in an email shared by Young. 
Young added that 18 NBA clubs currently either permit percentages of spectators to attend games or have plans to do so before the season ends. Venue capacities for such NBA and NHL events have been capped at around 10%-15%, varying by team and city, and the Thunder added that such social distancing requirements played a role in the franchise's decision. 
"We want to make sure that your experience at our games is always safe, healthy and the best it can be," OKC said in the email. "We look forward to having you back next season under those conditions." 
As noted by WABC New York, Centers for Disease Control and Prevention director Dr. Rochelle Walensky has recently warned of a potential fourth COVID-19 wave hitting the United States.