Sports
Trae Young: Hawks 'not prepared' for what opponents are throwing at us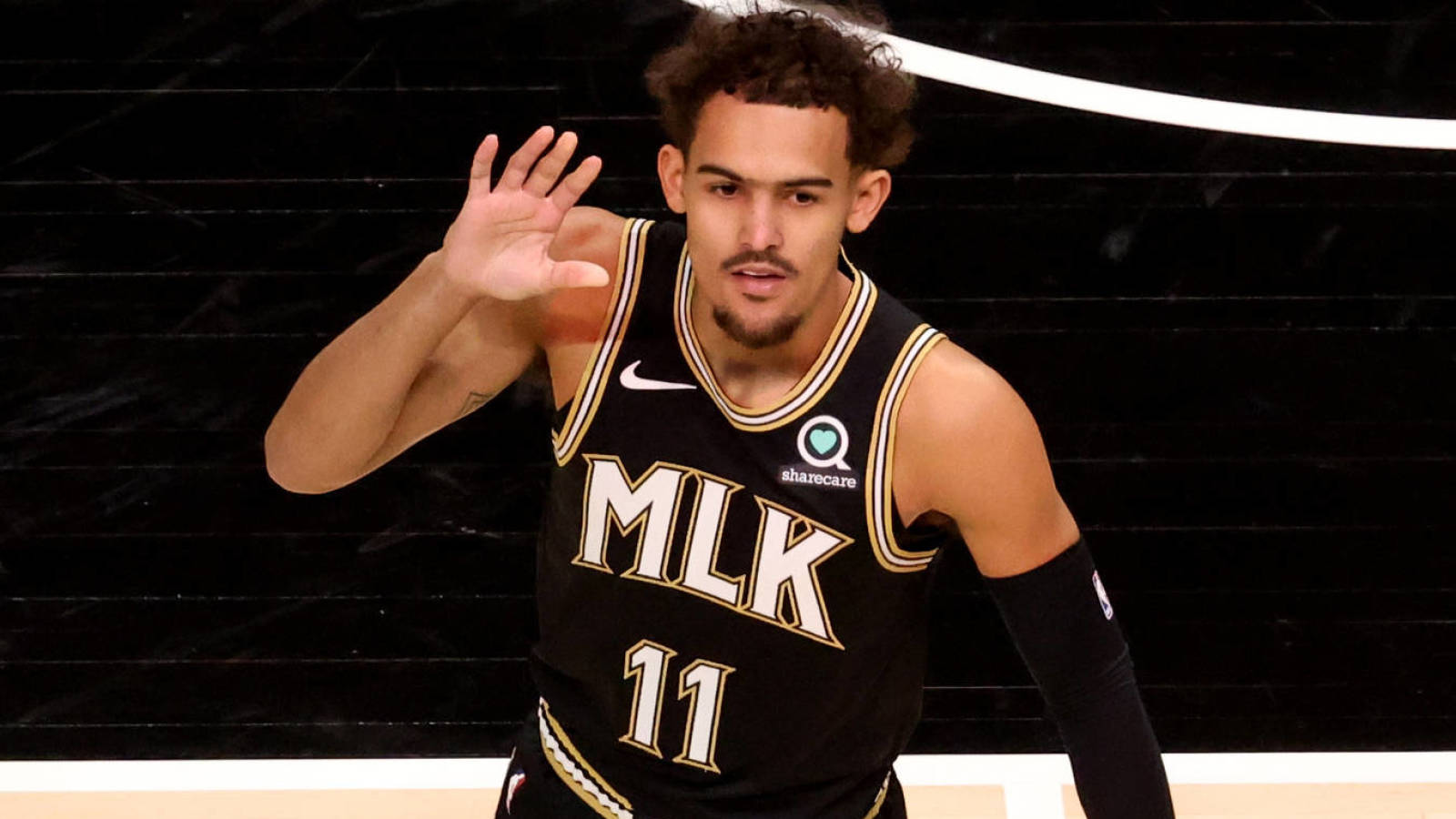 The Atlanta Hawks lost their third straight game on Saturday when they fell to the Indiana Pacers 125-113. With the defeat, Atlanta fell to 11-15 on the year — good for 10th place in the Eastern Conference.
Coming into this season, there was a lot of hype about how this might be the year that the Hawks take the next step. For whatever reason, though, the talent upgrade that the team experienced in the offseason hasn't quite translated into on-court success. It could be because so many players seem to dislike playing with one another.
Following his team's most recent loss, Hawks star Trae Young gave a brutally honest assessment of where things have gone wrong thus far.