Sports
Two-time World Series champion Johnny Damon arrested for DUI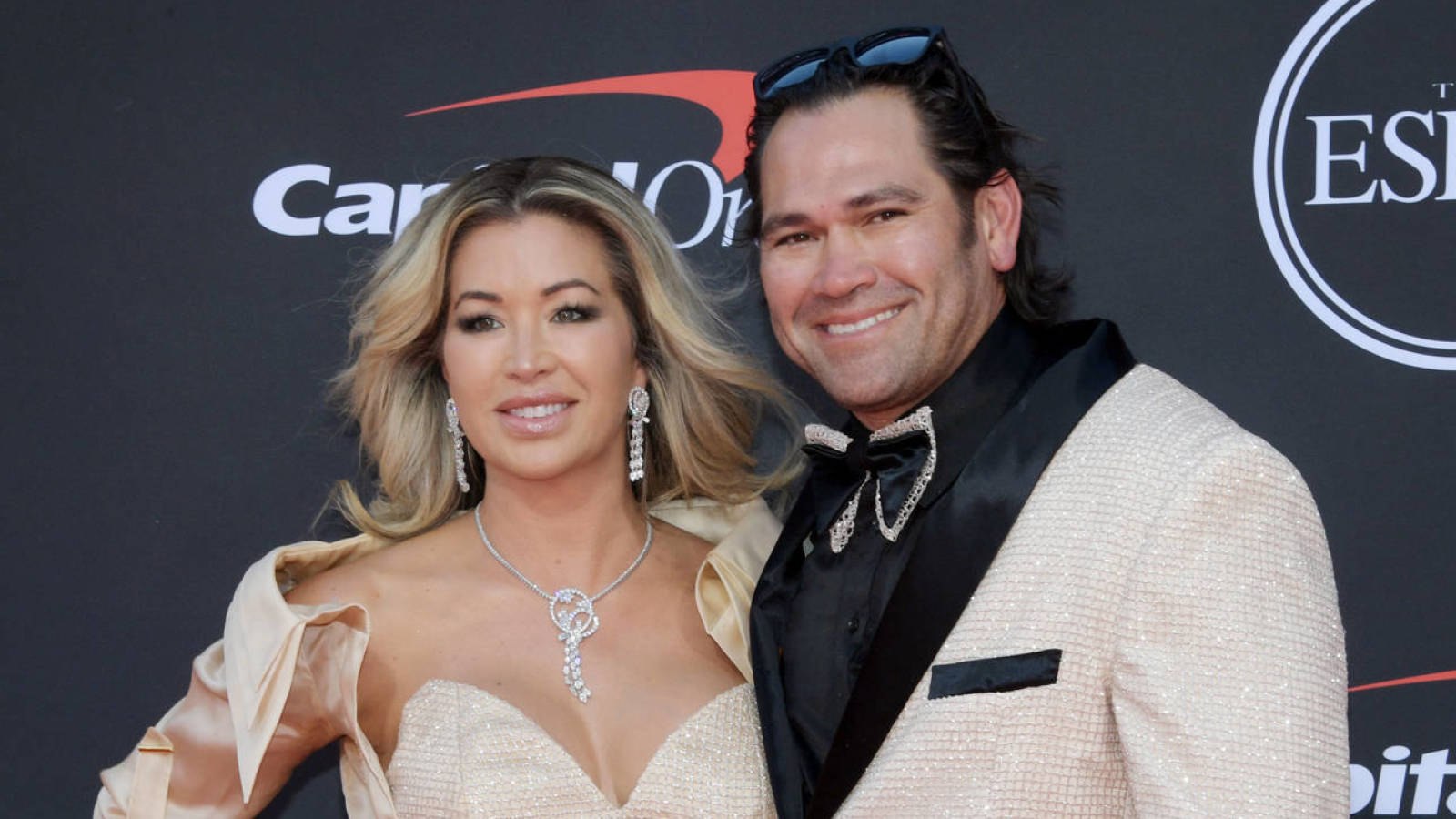 Former Boston Red Sox and New York Yankees outfielder Johnny Damon was arrested near Orlando, Fla. on Friday morning for driving under the influence, according to a report from CBS Miami.
The two-time World Series champion was arrested around 8:15 a.m. and had a blood-alcohol level above .20, according to the police report, which is more than twice the legal limit. He was charged with DUI and resisting an officer without violence. 
Damon, an Orlando native, is being held at the Orange County Corrections Department. The 47-year-old's wife, Michelle Mangan-Damon, was uncooperative, combative and at one point pushed an officer, per the police report. She was arrested for battery on a law enforcement officer and resisting arrest with violence.
Damon played in the majors for 18 years, spending time with the Red Sox, Yankees, Kansas City Royals, Tampa Bay Rays, Cleveland Indians, Detroit Tigers and Oakland Athletics. He finished with a .284/.352/.433 slash line.