Sports
UCF finalizing deal to make Gus Malzahn next head coach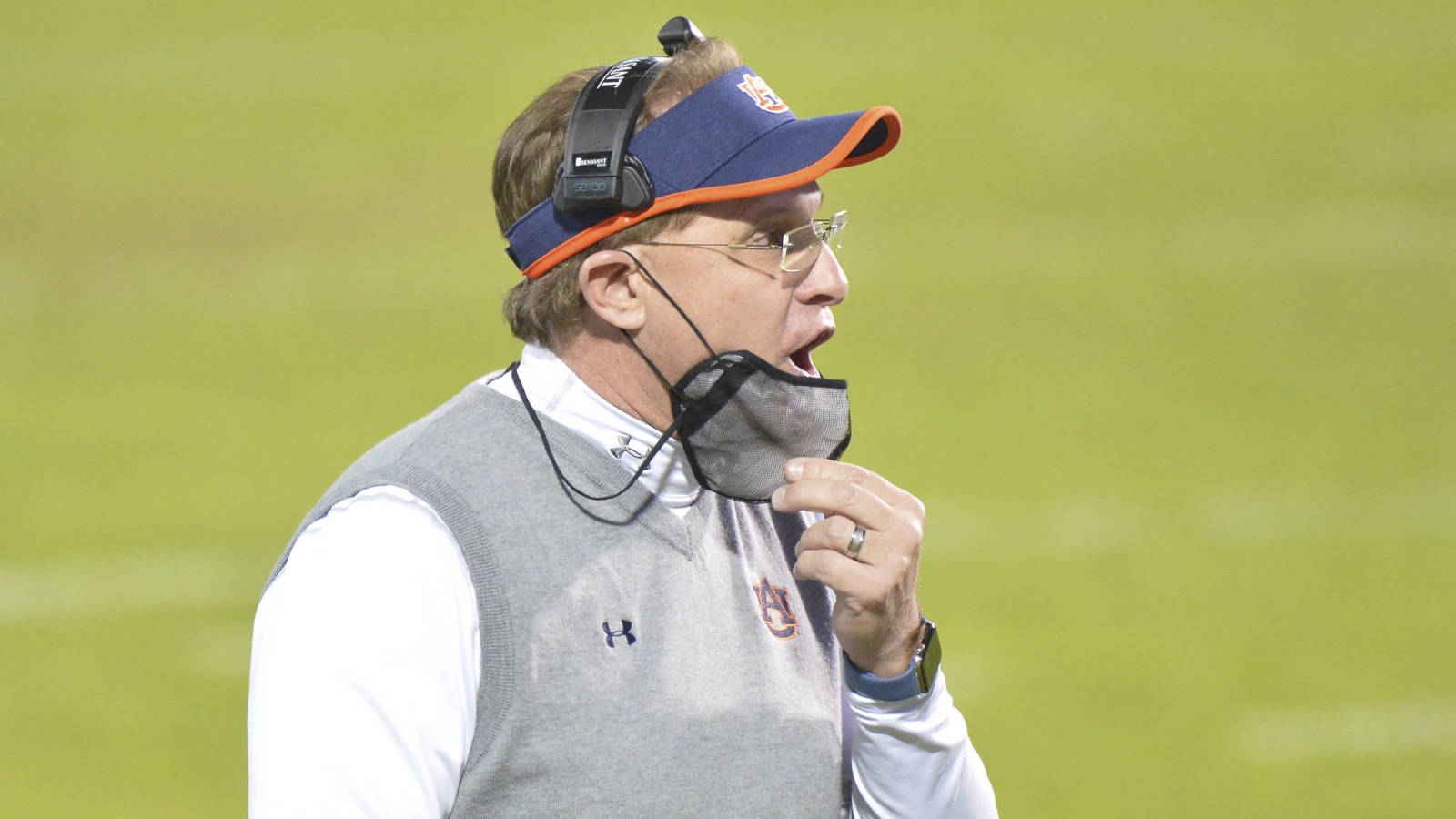 It appears Gus Malzahn will return to the college football ranks in 2021. 
The former Auburn coach is finalizing a deal to become the next head coach at UCF, according to Pete Thamel of Yahoo Sports. 
Malzahn will replace Josh Heupel, who left UCF to become head coach of the Tennessee Volunteers. Auburn fired Malzahn in December after going 6-4, his second-worst season at the helm.
Malzahn had been Auburn's head coach since 2013, leading the team to seven consecutive bowl game appearances prior to this season. In eight years with the Tigers, Malzahn went 68-35 overall and 39-27 in the SEC. 
Auburn advanced to the BCS Championship in 2013, but have failed to find similar success since. The team finished in the top 10 of The Associated Press' Top 25 poll just twice in Malzahn's tenure.