Sports
Vincent Jackson's brain donated to Boston University's CTE Center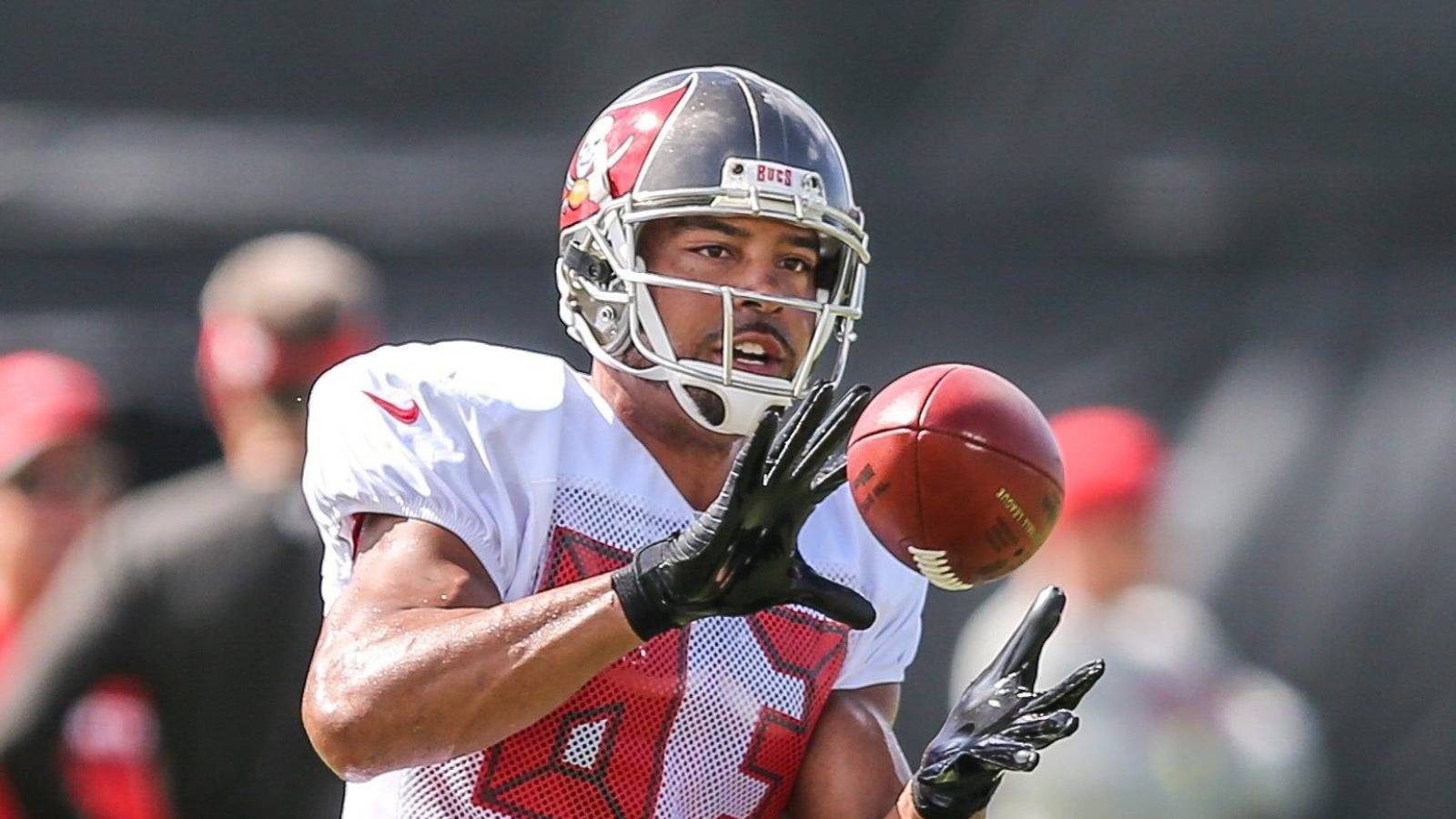 Former NFL wide receiver Vincent Jackson was found dead in a Tampa-area hotel room on Monday. We're now slowly getting details about his tragic death. 
According to new information released by the Hillsborough County Medical Examiner, Jackson might have died up to three days before he was pronounced dead, per ESPN's Jenna Laine. 
The 38-year-old was located by the Hillsborough County Sheriff's Office as part of a welfare check on Feb. 12. On Feb. 13 and 14, hotel staff entered his room and saw him slouched over on the couch, assuming he was asleep. On Feb. 15, they re-entered his room, determined he hadn't moved from the original spot and dialed 911. 
It's unclear how Jackson died. However, Hillsborough County Sheriff Chad Chronister said that Jackson's autopsy revealed he suffered from "chronic alcoholism." He also said that the three-time Pro Bowler had "a lot of longstanding health conditions that contributed to his passing because of some alcohol abuse."
The family believes Jackson's alcoholism was the result of CTE and donated his brain to Boston University's CTE Center, Laine adds. Researchers at BU have found CTE in the brains of former NFLers in the past.