Sports
VisMin Super Cup looking to add 2 more Mindanao teams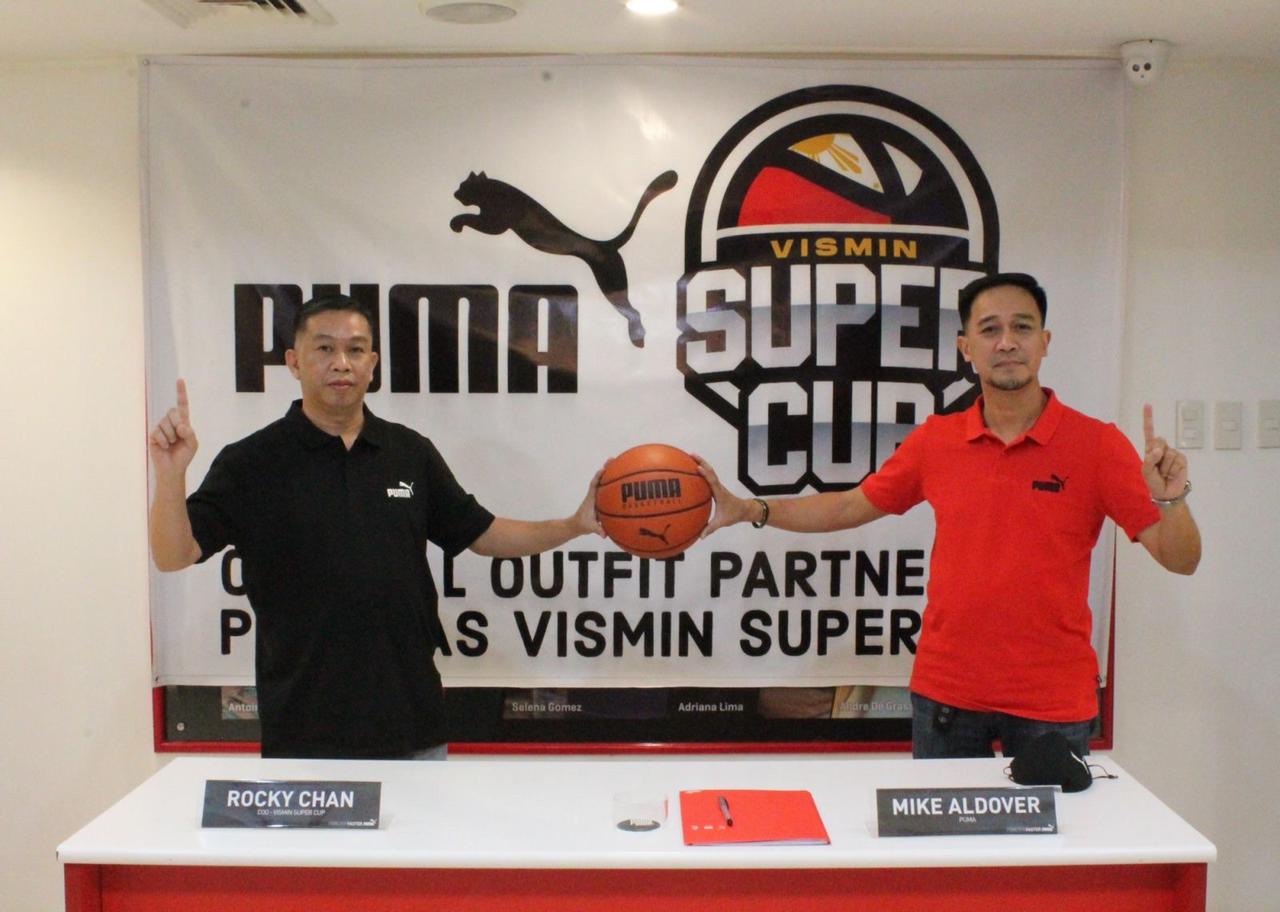 MANILA, Philippines—The Pilipinas Vismin Super Cup is looking to add two more teams from Mindanao ahead of its inaugural season set to start next month.
There are currently 12 teams in total signed up for the tournament with seven from the Visayas and the five others from Mindanao.
League Chief Operating Officer Rocky Chan said having two more teams from Mindanao will ensure parity in the competition that will start on April 9 in Cebu.
"It will create parity in the league if we can have seven teams each for Visayas and Mindanao,'' said Chan, whose league signed a partnership with Puma as its official outfitter.
The competitions will be held in two bubbles, one in Visayas and the other in Mindanao, with the teams in their respective island groups competing against each other with the crossover happening later on.
The Visayas bubble will feature MJAS Zenith Talisay City, Arq Builders Lapu Lapu, KCS Computer Solutions Cebu City and teams from Dumaguete, Siquijor, Tubigon Bohol and Tabogon with the champion facing winner of Mindanao bubble which is set to be played in late June or early July.
"We are looking at two more teams to join us in Mindanao,'' said Chan.
Zamboanga City, Zamboanga del Norte, Pagadian, Sindangan and Cagayan de Oro are the Mindanao teams and the winner from that bunch will face the Visayas champion in the best-of-three finals in August.
"The goal of the VisMin Super Cup to discover and develop talents in these regions goes along with our thrust to promote our basketball line," said Mike Aldover, Puma's senior manager for sales marketing and operations.
The town of Alcantara will serve as the site of the Visayas bubble while Zamboanga City will host the Mindanao competitions with the Games and Amusements Board supervising the tournament.
RELATED STORIES

Read Next
Subscribe to INQUIRER PLUS to get access to The Philippine Daily Inquirer & other 70+ titles, share up to 5 gadgets, listen to the news, download as early as 4am & share articles on social media. Call 896 6000.