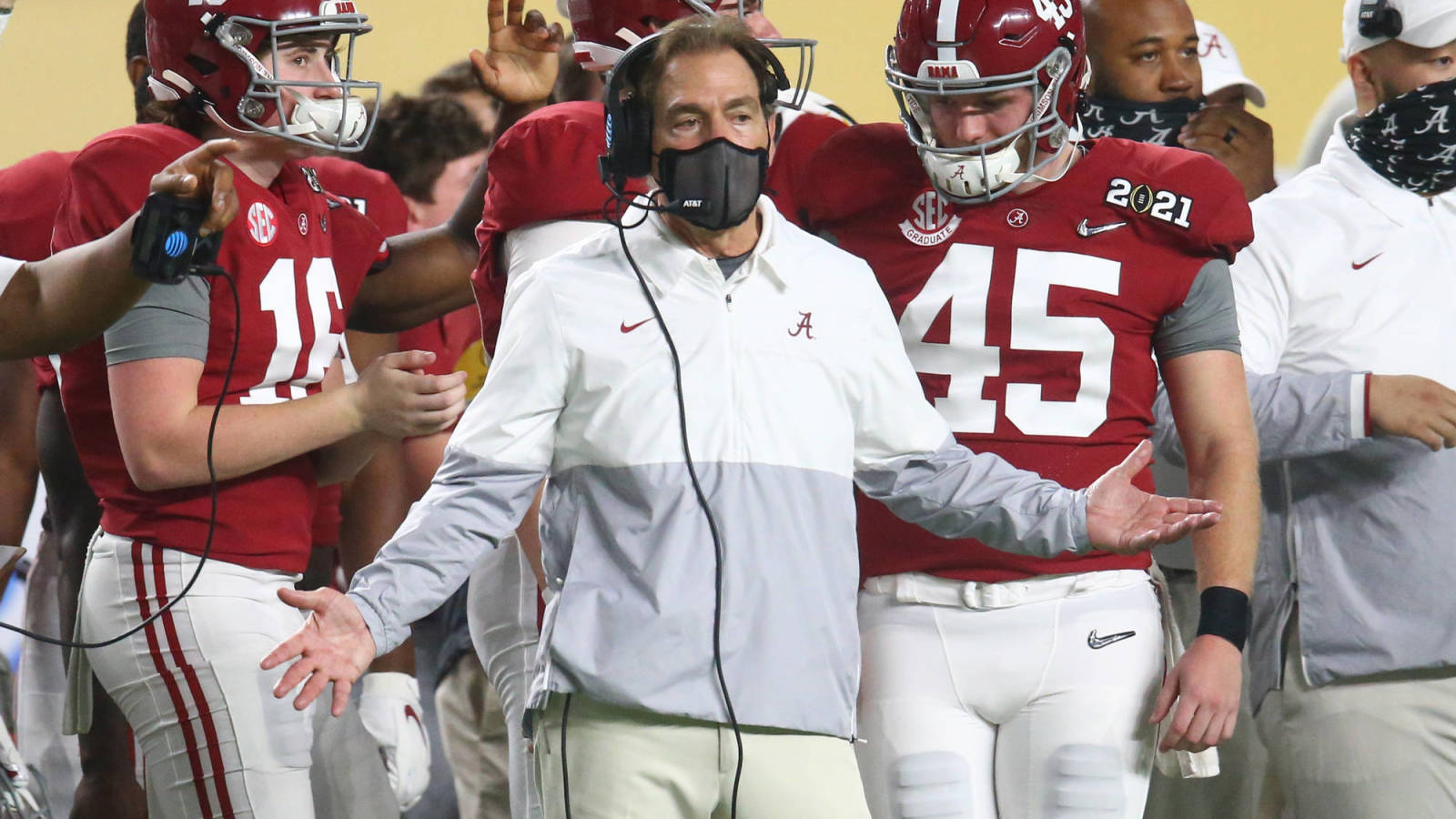 The 2020 college football season, as crazy as it was, has concluded. A victory for all associated. While we don't know what the landscape of the 2021 season will look like, we're already focused on looking forward.
Here are some of the storylines to keep in mind ahead of the 2021 college football campaign.
Jeff Mezydlo has written about sports and entertainment online and for print for more than 25 years. He grew up in the far south suburbs of Chicago, 20 minutes from the Mascot Hall of Fame in Whiting, Ind. He's also the proud father of 11-year-old Matthew, aka "Bobby Bruin," mascot of St. Robert Bellarmine School in Chicago. You can follow Jeff at @jeffm401.