Sports
Wizards' asking price for Bradley Beal revealed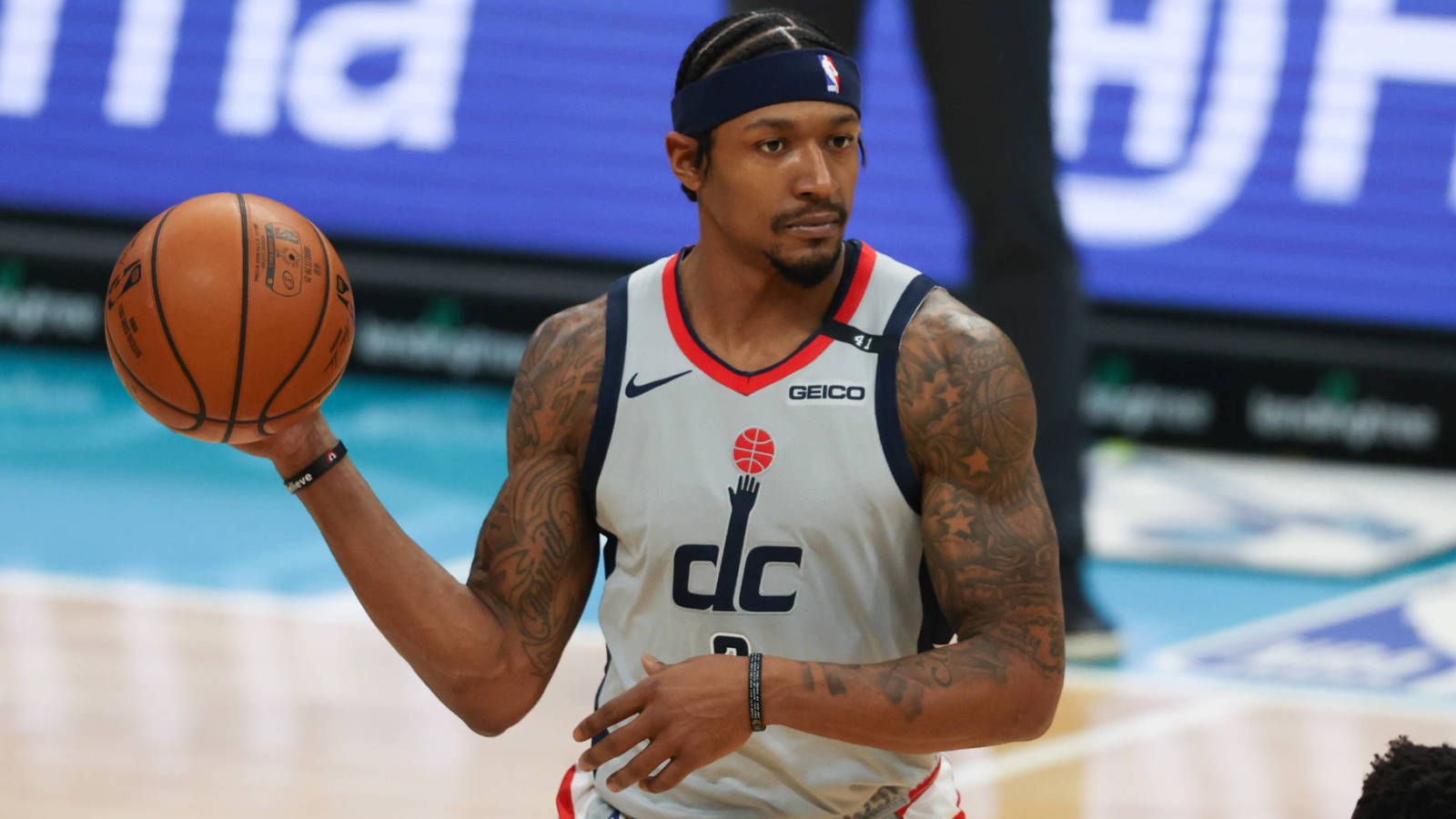 The New York Knicks blew out the Washington Wizards 109-91 on Friday night. Bradley Beal was held out of the game, but the end result likely would not have been significantly different had he played.
Beal is currently averaging a league-leading 32.8 points per outing, but it hasn't translated into wins for his ball club. The Wizards are 6-17 on the year and sit in dead last in the Eastern Conference.
Over the past few weeks, Beal has repeatedly expressed his desire to stay loyal to Washington and not demand a trade. That said, the writing is on the wall. As presently constructed, the Wizards will not be remotely in contention for a championship. A rebuild is inevitable, and there can be no rebuild with Beal still on the roster.
The organization understands this and has begun thinking about it. According to Stefan Bondy of the New York Daily News, if the Wizards part ways with Beal, it'll be for a ton of assets:
"Three different executives, who spoke to the News, defined the price as steep. One longtime GM laid it out specifically: three unprotected first-rounders, two pick swaps, a young player and an expiring contract.

"That's approaching Harden territory. The Nets, as the News reported, had internally discussed acquiring Beal long before exhausting their assets for Harden."
Over the past few weeks, Beal has been discussed in several intriguing trade conversations. At the moment, despite wanting to remain in Washington, Beal reportedly has five teams he would be willing to accept a trade to.
The writing is on the wall. Beal is not long for D.C. One way or another, his time with the Wizards will soon come to an end.
Where will he ultimately end up? Time will tell.