Sports
Yu Darvish floats novel approach to how to handle DH position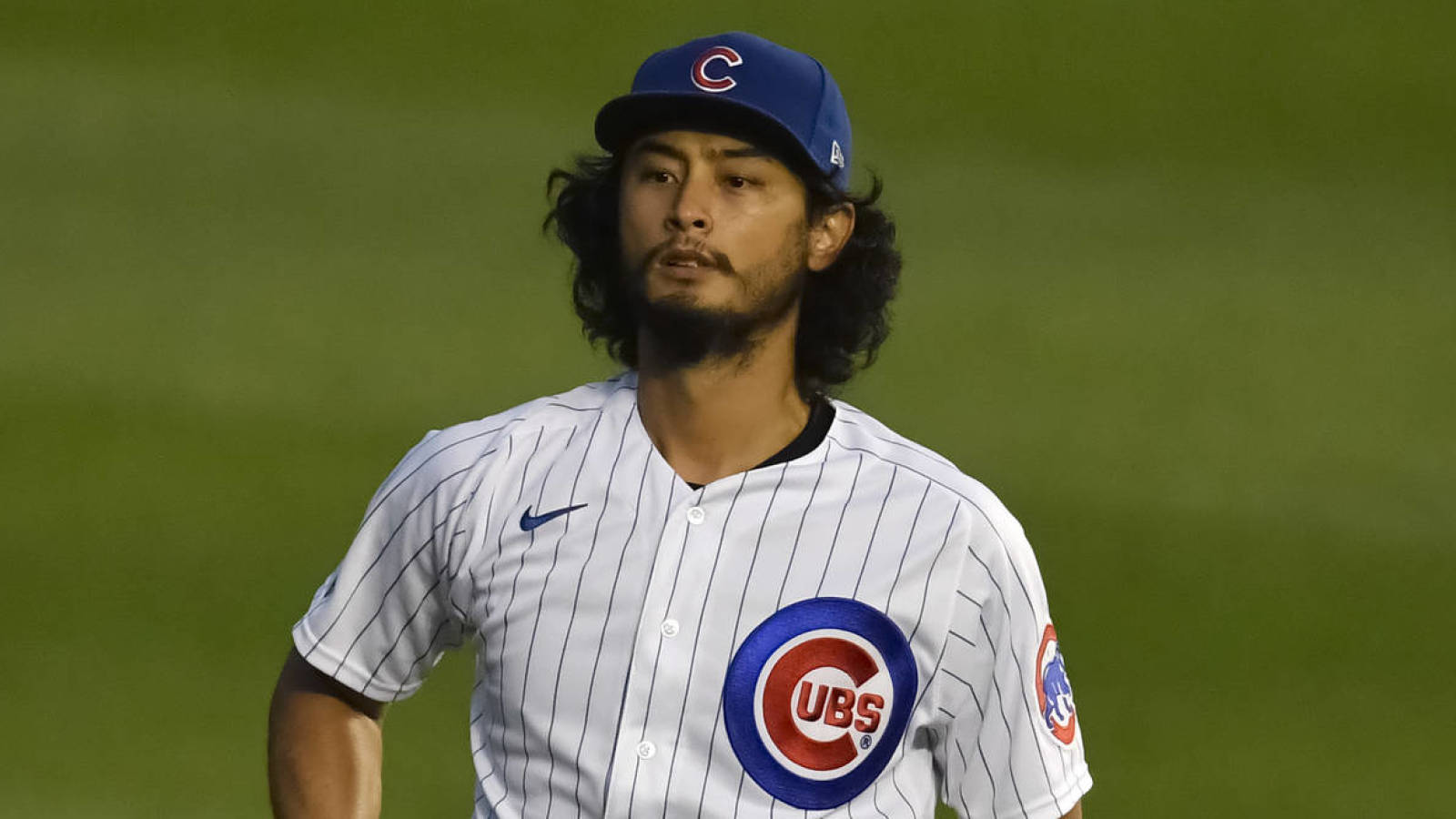 The designated hitter will return to its normal status as an American League-only institution in 2021 after it was used in the National League as an adaptation and precaution during 2020's pandemic-altered 60-game campaign.
New San Diego Padres pitcher Yu Darvish on Thursday floated a novel alternative to how the DH position ought to be handled in the NL, though it seemingly was made in a tongue-in-cheek manner.
There were discussions between Major League Baseball and MLBPA this past offseason in which a move to universal designated hitter in both leagues received legitimate consideration. Negotiations stalled, however, despite the matter being seriously deliberated by both parties.
With pitchers returning to the batter's box in the NL this upcoming season, Darvish suggested Thursday that a pitcher's age should be a factor when it comes to how the DH is utilized.